Experienced Lawyer
In New York and New Jersey 
Specializing In
Family Law

And More Practice Areas
Unlock prosperity and experience true wealth preservation through Frances Nicotra, Esq.'s expert Mediation, Prenuptial Agreements, Divorce, and Family Law services – safeguarding your assets, love, and prosperity with compassionate precision and expertise.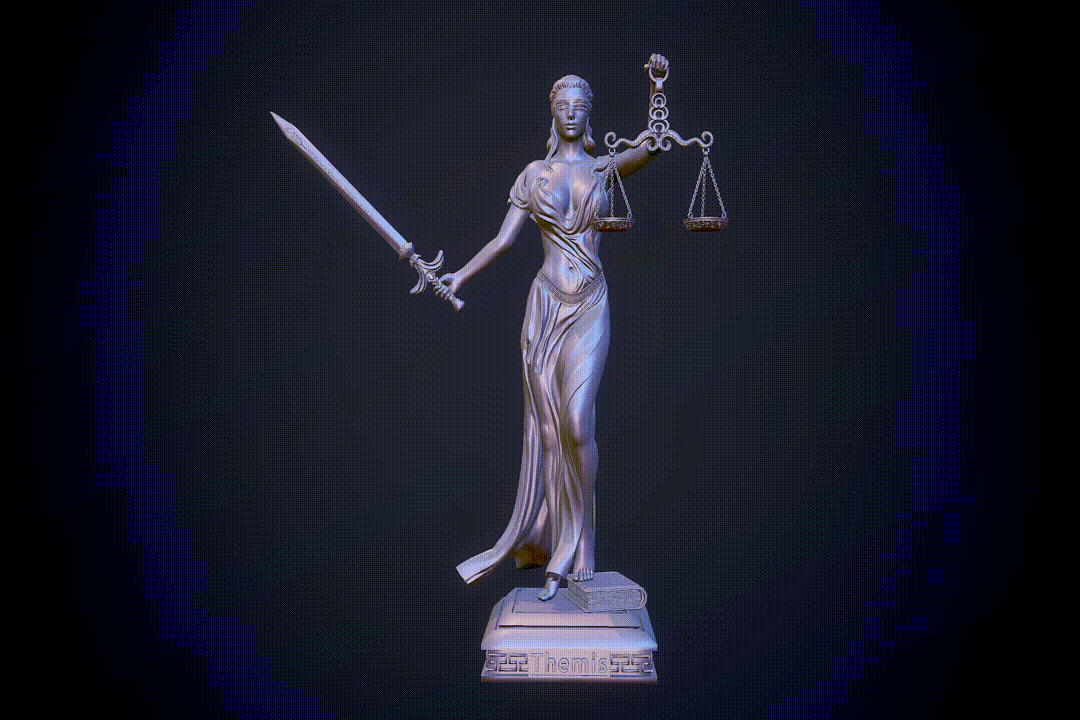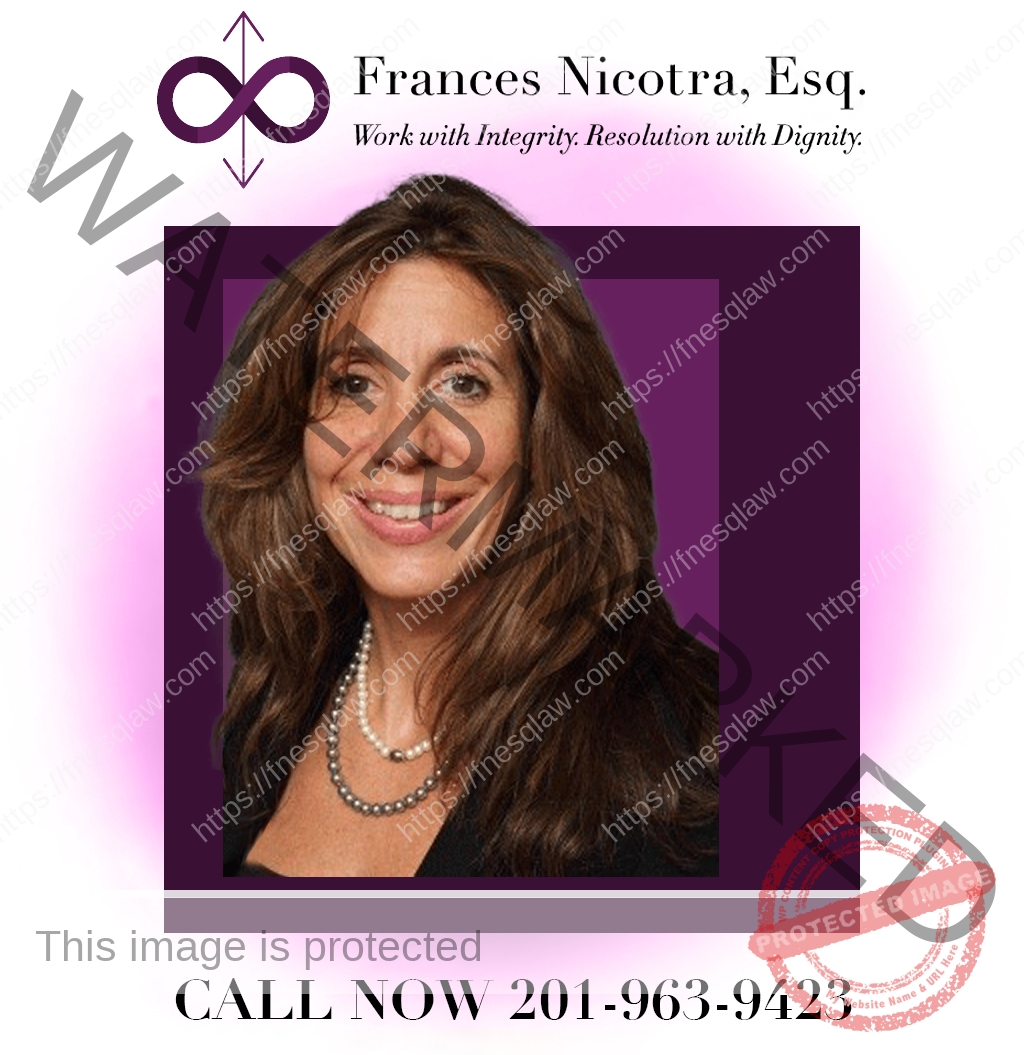 Key Accomplishments
30+ Years Experience, Licensed in New Jersey & New York
Certified Mediator
Diversity Scholar, American Bar Association
Member, National Council of Bar Presidents
21st Century Lawyer Committee Member, American Bar Association
Diversity Committee Member, American Bar Association
President, Hudson County Bar Association (2021 Term)
Mediation Virtual Meetings
Frances Nicotra , Esq. offers virtual appointments for mediation services. Book today for peace of mind and a smooth process.
Book Now
Mediator: Mediate for Harmony
Why battle it out in a courtroom when you can find common ground? Expertise in mediation can help you navigate disputes with civility and understanding, promoting quicker resolutions that spare you time, money, and stress.
Divorce Lawyer, Family Law
When it comes to parting ways, consider ending chapters, not relationships. An empathetic approach specializing in smooth and respectful divorce processes ensures that you can move forward without unnecessary hassle.
Prenuptial Agreements Lawyer
Love is grand, and practicality is paramount. Secure your future with a prenuptial agreement that's as clear as your affection for each other. A friendly approach ensures that you can protect your interests without complications.
YEARS OF EXPERIENCE IN NEW JERSEY & NEW YORK
CASES TO SUCCESSFUL CONCLUSION
OF DOLLARS PROTECTED AND RECOVERED
CLIENTS THOUSANDS OF DOLLARS IN LEGAL FEES
Your Time Is Valuable, and Your Privacy Is Paramount
Prioritize Your Convenience and Peace of Mind.
EMAIL
Client Experiences that Speak Volumes
Explore Frances Nicotra Esq. testimonials, where you can delve into the genuine experiences of those who entrusted the law firm with their legal matters. These testimonials offer real voices sharing real results, fostering transparency and trust. Coming from a range of diverse perspectives and backgrounds, read through my clients' feedback and witness the differences  made in the client's lives