Divorce Attorney

 

Navigating Your Divorce with Empathy and Excellence
When navigating the delicate journey of divorce, you deserve more than just legal expertise; you deserve compassionate guidance. Frances Nicotra, Esq. will introduce you to a new era of divorce representation that blends empathy, excellence, and a deep understanding of all your needs with the goal of efficient resolution.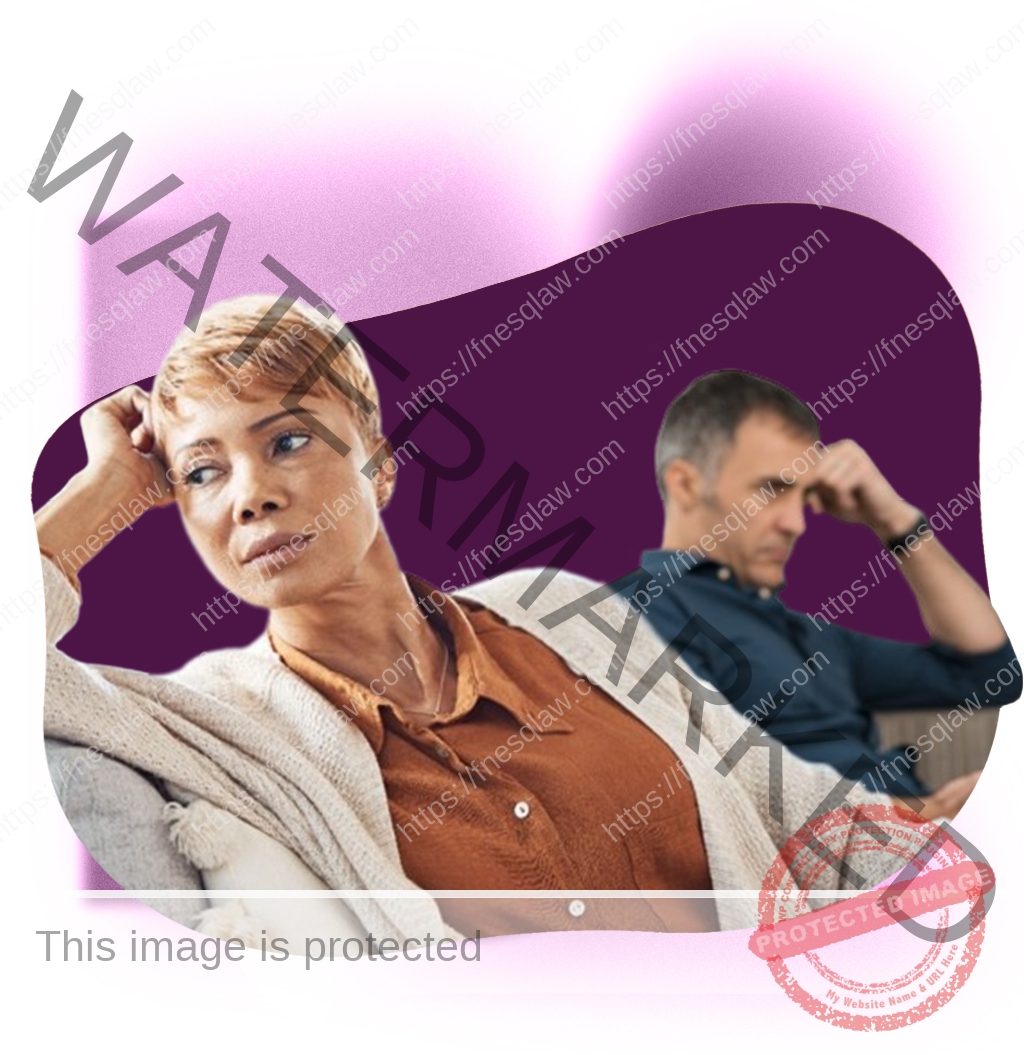 Redefining divorce representation for discerning clients. Beyond ending a marriage, craft a new beginning aligned with your aspirations. Choose Frances Nicotra, Esq. for empathy and excellence in advocacy. With discretion, strategic solutions, and unwavering support, Frances Nicotra, Esq. is your partner in this journey towards a brighter tomorrow.
Empathy Beyond Compare
Understanding the law as well as your specific needs. Approaching your divorce with a genuine sense of empathy, ensuring that your emotional well-being is as paramount as your legal rights.
Tailored to Your Needs
Recognizing that lifestyles come with unique assets and complexities. Legal services are meticulously tailored to protect your wealth, assets, and lifestyle, leaving no detail unattended.
Discreet and Confidential
Privacy is sacred. An empathetic approach to your case with the utmost discretion, safeguarding your reputation and personal affairs. What happens in your divorce remains strictly confidential.
Strategic Excellence
Combining empathy with legal brilliance, crafting strategic solutions that prioritize your needs and desires. Committed to achieving the best possible outcome while minimizing stress.
Prioritize Your Convenience and Peace of Mind.
Contact Now to Begin Your Journey Toward a Brighter Tomorrow.
EMAIL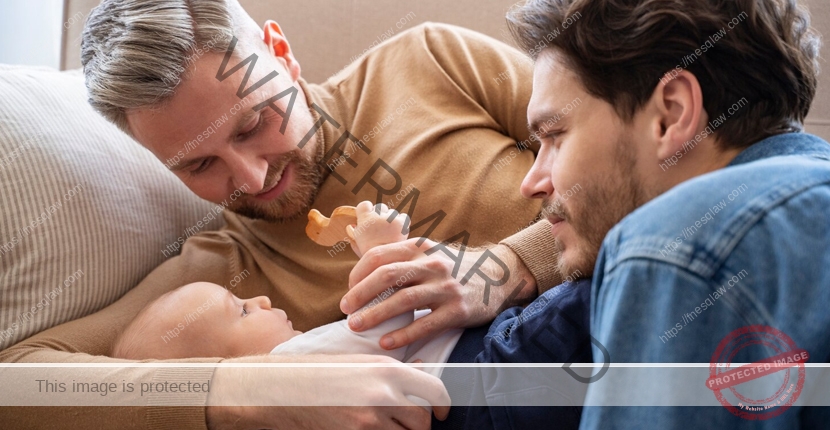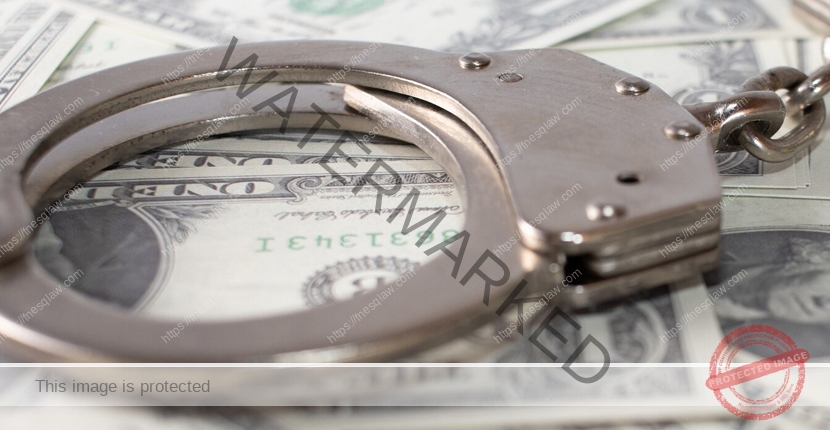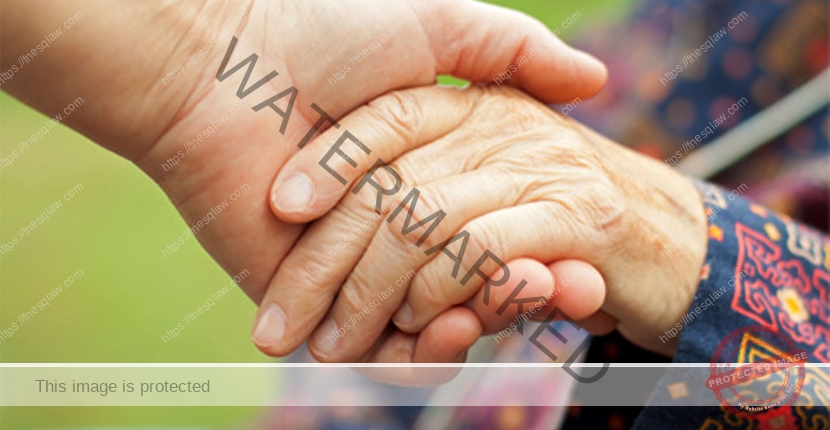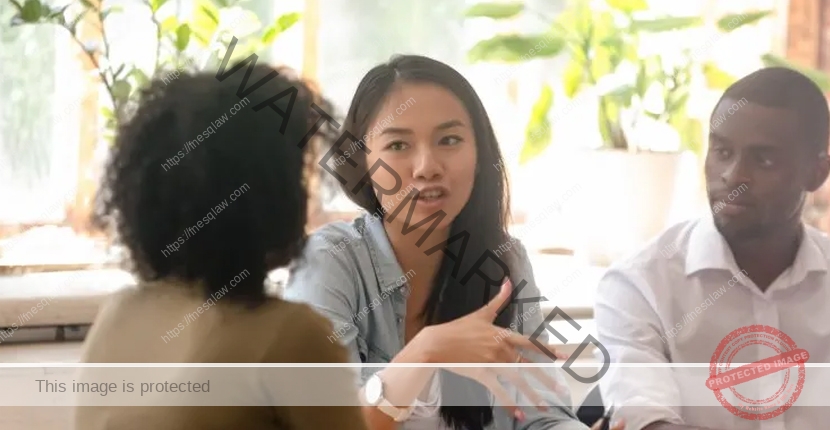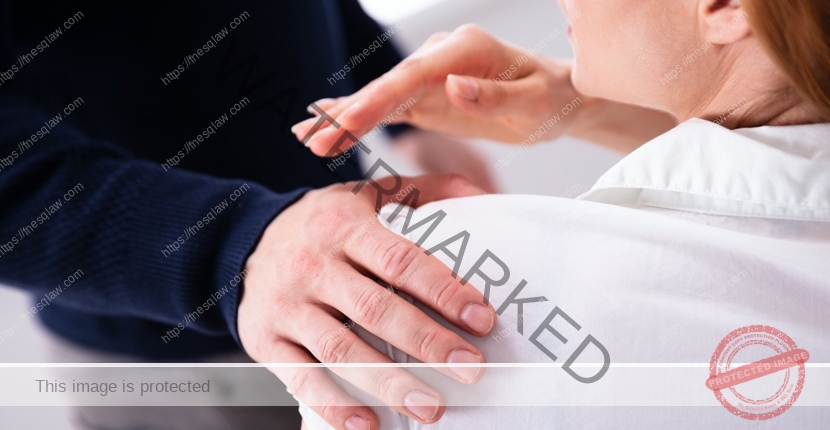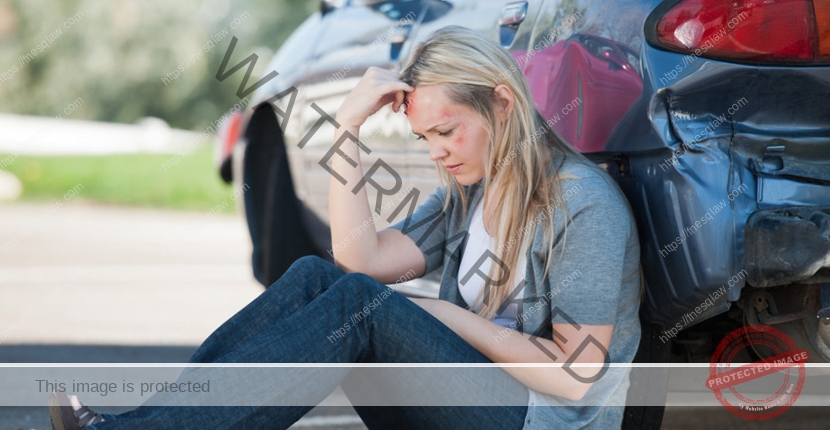 Family Law
Divorce
Child Custody
Father's Rights
Same Sex Partner's Rights
Child Support
Alimony
Spousal Support
Parenting Time
Visitation
Equitable Distribution
Property Distribution
Pet Rights
Domestic Violence
Restraining Orders
Orders of Protection
Criminal Law
Disorderly Persons Offenses
Petty Disorderly Persons Offenses
Domestic Violence
Guardianships / Estate Administration & Probate
Estate Administration
Will Probate
Incapacitated Adults
Guardian Ad Litem
Elder Abuse/Neglect​
Vulnerable Adults
Workplace Discrimination
Race
Sex
Gender
Harassment
Age
Religion
National Origin
Disability
Sexual Harassment
Hostile Work Environment
Work Conditioned on Sex
Quid Pro Quo
Automobile Accidents
Negligence
Personal Injury
Bodily Injury
Family Law
Divorce
Child Custody
Father's Rights
Same Sex Partner's Rights
Child Support
Alimony
Spousal Support
Parenting Time
Visitation
Equitable Distribution
Property Distribution
Pet Rights
Domestic Violence
Restraining Orders
Orders of Protection
Criminal Law
Disorderly Persons Offenses
Petty Disorderly Persons Offenses
Domestic Violence
Guardianships / Estate Administration & Probate
Estate Administration
Will Probate
Incapacitated Adults
Guardian Ad Litem
Elder Abuse/Neglect​
Vulnerable Adults
Workplace Discrimination
Race
Sex
Gender
Harassment
Age
Religion
National Origin
Disability
Sexual Harassment
Hostile Work Environment
Work Conditioned on Sex
Quid Pro Quo
Automobile Accidents
Negligence
Personal Injury
Bodily Injury