Law Offices Of Frances Nicotra, Esq.
DIVORCE AND MEDIATION. PROFEESIONAL MEDIATOR FOR ALL YOUR NEEDS
Welcome to the FNESQ Virtual Scheduler. Proudly serving Jersey City, Hoboken, Hudson County, New York City, Nassau County, and Suffolk County Long Island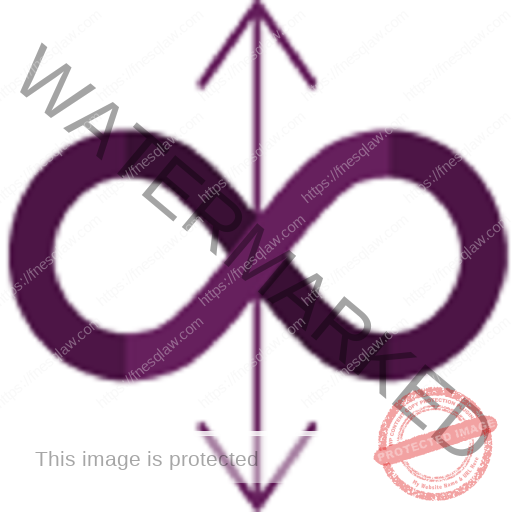 0
We aren't able to process your payment. Please, try again.
Thank you for your request!
Your confirmation number:
ADD TO iCAL CALENDAR